Technica offers all clubs advice and guidance regarding training, club events, training equipment, organization, and club development. With over 250 training videos on this website, you, as a player or coach, can also find plenty of inspiration for training at home or at the club, all for free.
Below, you can read more about the various opportunities your club has for a collaboration with Technica Football, providing excellent solutions.
Technica Academy
Technica Total Solution - an extended club collaboration
Book Jannik Riis for a club evening
Technica Academy
Design your club's own annual Football School in collaboration with Technica. Technica will provide the club with everything it desires, both in terms of content (program, coach meetings, etc.) and specific requests for player/coach clothing, balls, and training equipment.
Over the years, Technica has had great success in allowing the club to develop its own Football School in close collaboration with Technica. This gives the club ownership over the execution of the school and the opportunity to utilize its own coaches.
If desired, Technica has a draft of a tailored program for the youngest age groups (U4-U8): Technica Kids, as well as for older age groups (U9-U15): Technica Youth. Technica Kids runs for 3 days, while Technica Youth runs for 5 days.
Contact Jannik Riis for further information regarding prices, execution, and the comprehensive sports solutions available for player/coach clothing, balls, and training equipment. All developed and provided by Select Sport.
Click here to contact Jannik Riis – fill out the form, and you will receive a response within 24 hours.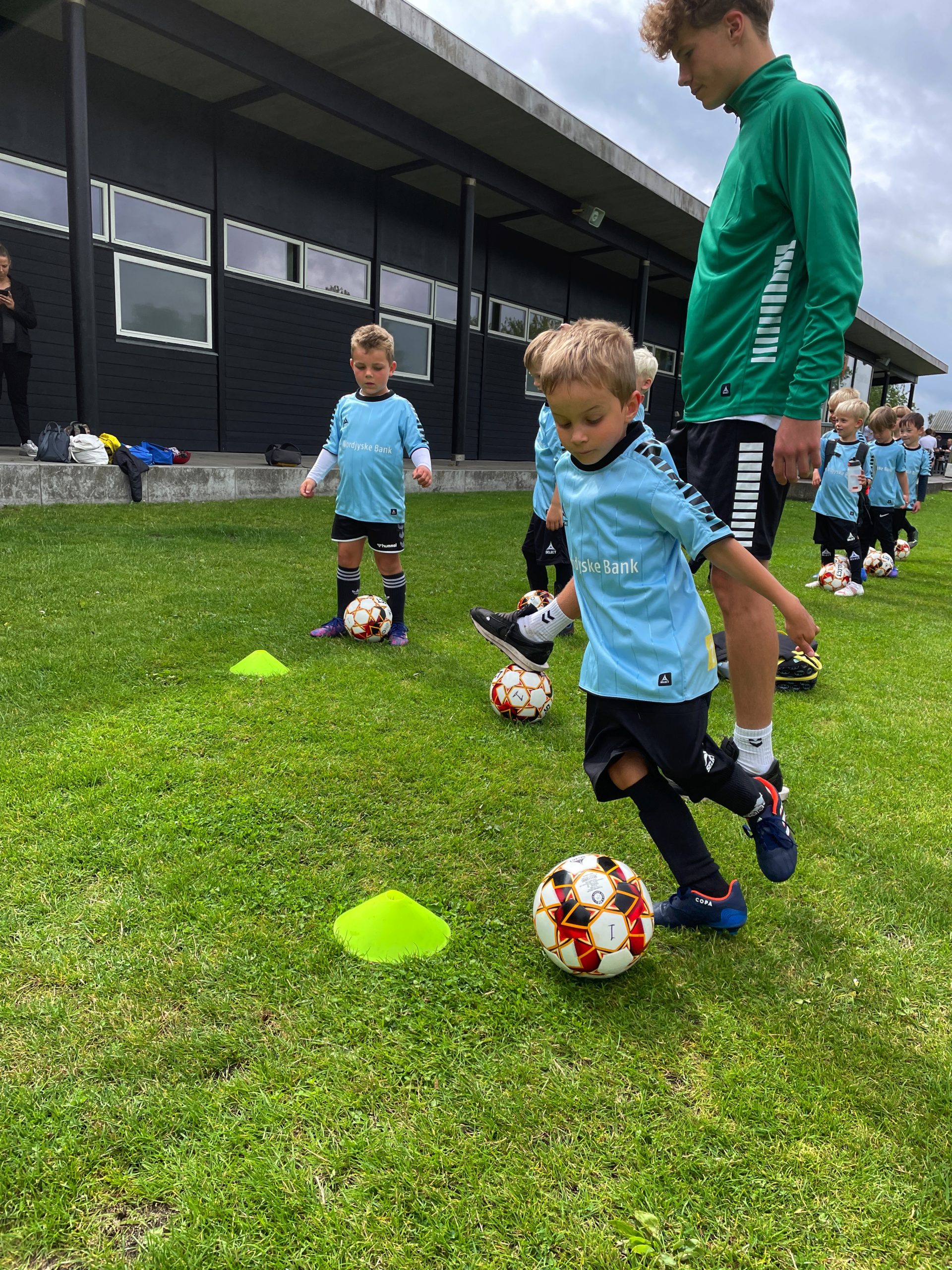 Technica Total Solution - an extended club collaboration
Book Jannik Riis for a club evening