Welcome to Technica Football.
It is a great pleasure to welcome you to this new modern football web site.
The Purpose of Technica Football is to provide all the world´s football kids, coaches and parents the inspiration how to implement an optimal development environment and a progressive training program so they can achieve a high technical level which forms the basis for each player to get the oppurtunity to develop footballskills in the best way.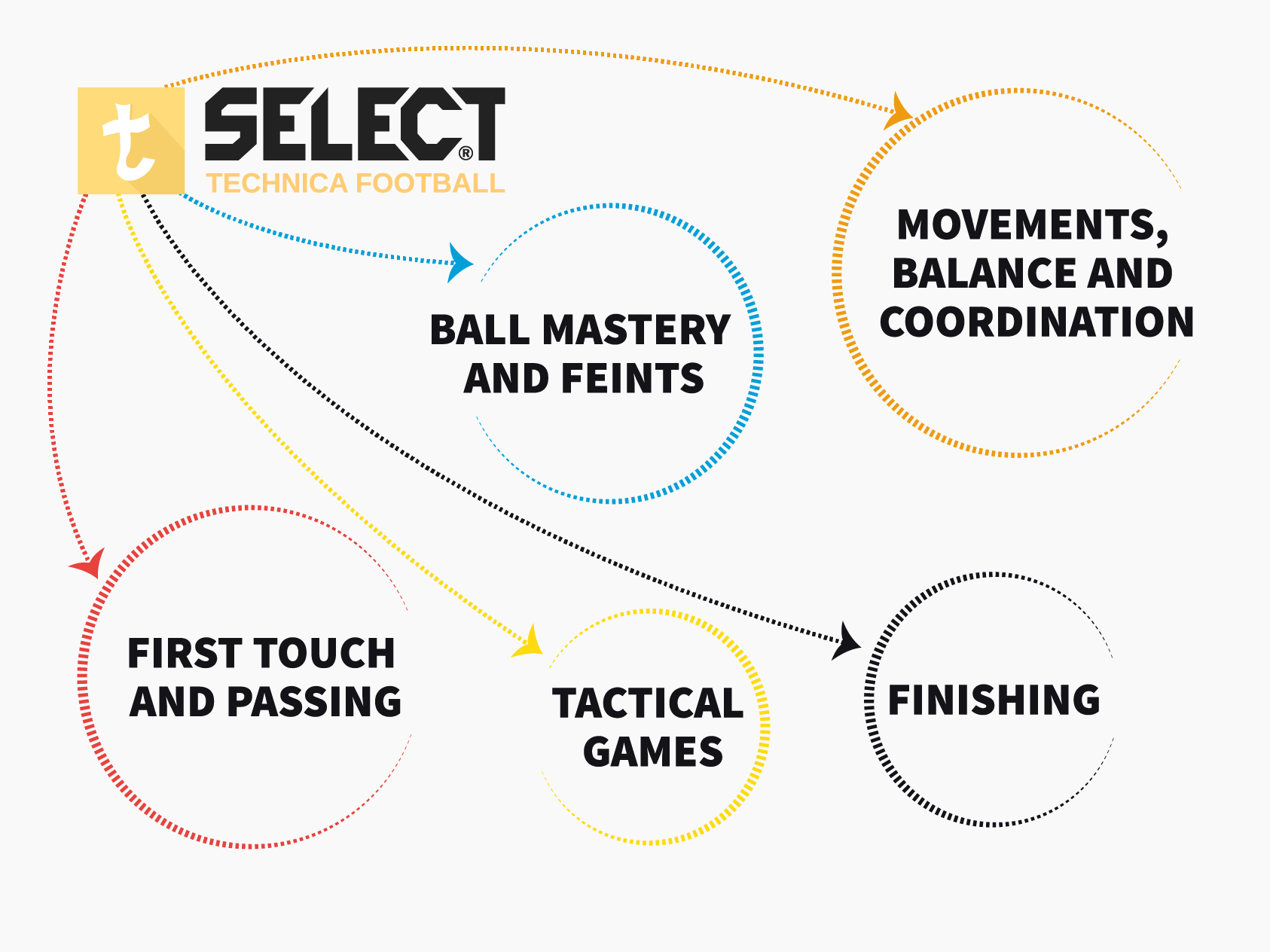 In Technica Football we have a clear football Philosophy, which is based on analysis and knowledge through years of National and International observations of children, youth and seniorfootball.
Our football philosophy is based on the knowledge that players who will be on a modern football team requires players with a high technical level.
To football kids this philosophy means that Technica Football will have following characteristics:
Joy and enthusiasm must permeate all activities, good technical skills are obtained through a structured process of development of children´s game intelligence, a good training environment and a point of view which is based on the individual player.
Technica Football wants to be characterized by the following:
Joy and enthusiasm should be present in all activities.
Body and technical skills are acquired through a structured development process.
Development of children's game intelligence.
A good training environment and a learning approach that focuses on each individual player.
To achieve the right development, training for children should be approached from a comprehensive perspective, considering the following:
good organization
Based on the individual player's development
that development comes before results
that technical and motor skills comes before tactical skills
that joy, excitement and curiosity must influence children's entry to football.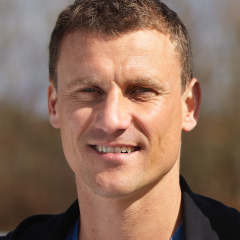 Technica Ambassador, Denmark/Dubai
Job experience & professional football career:
– Danish Champion: 1996, 1997, 1998 and National Cup winner in 1998
– Top scorer in Denmark 1998 (28 goals)
– Player of the year in Denmark 1998 and 2001
– National Cup winner in Germany DFB Pokal 2001 and 2002
– Top scorer in German Bundesliga 2001 (22 goals)
– MVP in the Bundesliga honored by his colleagues 2001
– 8 appearances at the World Cup; 1998 and 2002
– European Championship 2000 and 2004
– Member of the Danish Coaching Staff at the World Cup 2010 and European Championship 2012
– UEFA Pro License (Highest attainable level)
– Owner of Ebbe Sand Soccer Academy (ESSA) in Shanghai, China
– 2018 he became Sports Director in Brøndby IF, Denmark

Ebbe Sand lives in Copenhagen with his family.

Lone Smidt Nielsen
Technica Ambassador – Odense/Denmark
Born on January 1st 1961 in Vejle
Started playing football in Hover IF in 1969
In 1977 Lone went to Kolding Boldklub and made her debut in the first team with 16.
Made her debut in the national side the same year – still 16 years of age and the youngest player ever.
Was in the starting line-up for all internationals between 1977 and 1986 and played full time except two games, where I was substituted.

Clubs:
1969-1977: Hover IF
1977-1978: Kolding Boldklub
1978-1985: B1909
1985-1986: Sanitas Trani 80, Italy
1987-1989: B1909

Championships:
European Champion 1977
Danish Champion 1981 and 1983
Nordic Champion 1982
Italian Champion 1985 and 1986 (Topscorer in 1985)
Italian Cup Winner 1986
Awarded Female Player of the Century in 2015
Deducted in the Hall of Fame 2017
Nr. 9 at the 12 of the year 1983
Nr. 11 – 1984
2005 – 2015: Part of the FIFA Women Comite working with developing womens football and the finals.
1996 – 2017: Team leader of the Danish women national team